Available in English Only
Order the Prayer Book online here.
Our prayer book is sold in our parish bookstore, located inside the church. The bookstore is open before and after services and on Wednesdays and it carries a wide selection of edifying books (in both Russian and English), icons, crosses, and liturgical music.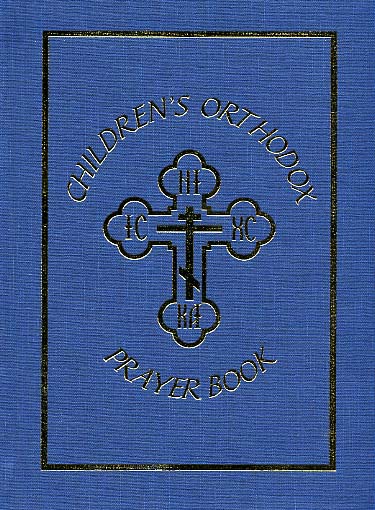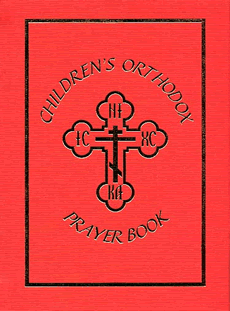 We hope to expand our online inventory soon, so keep checking back! Thank you for supporting our parish!
Children's Prayer Book
Contains a child's first prayers, morning and evening prayers, prayers before and after communion. Included are several short and simple explanations on prayer and spiritual life for children. Available with red or blue cover. 64 pgs. Hardcover.
Order the Prayer Book online here. Once you submit this form online, we will contact you directly. Please make checks out to All Saints of Russia for the total amount we specify.
Price List
For individuals (personal use or gifts): $15 each—FREE SHIPPING!
For resellers (bookstores, church kiosks, etc.): 1–19 copies, $10 each plus shipping cost 20 or more copies, $9 each plus shipping cost